"One key to a successful predictive maintenance program"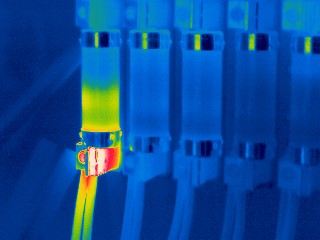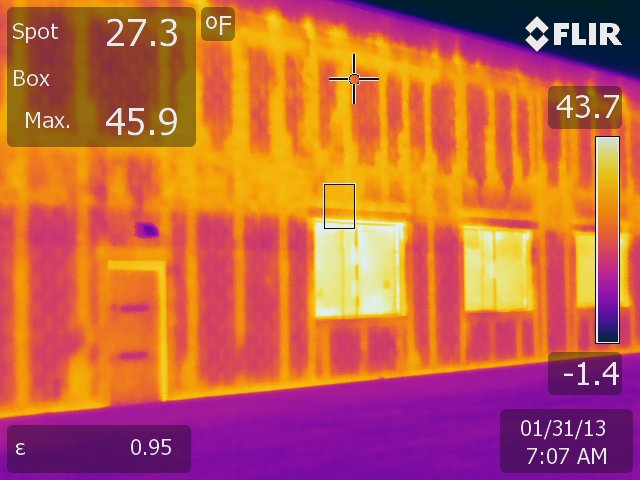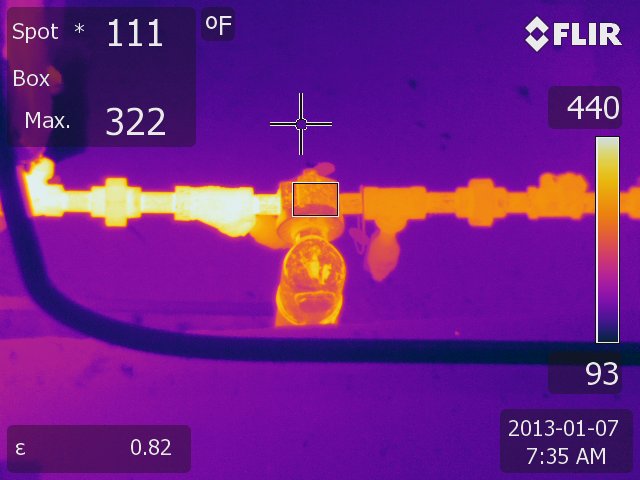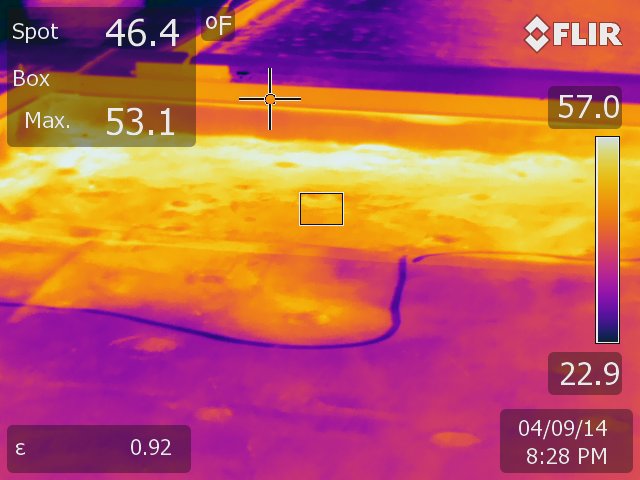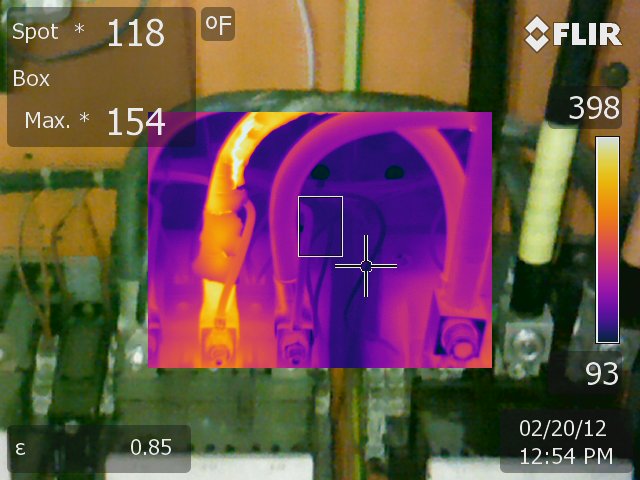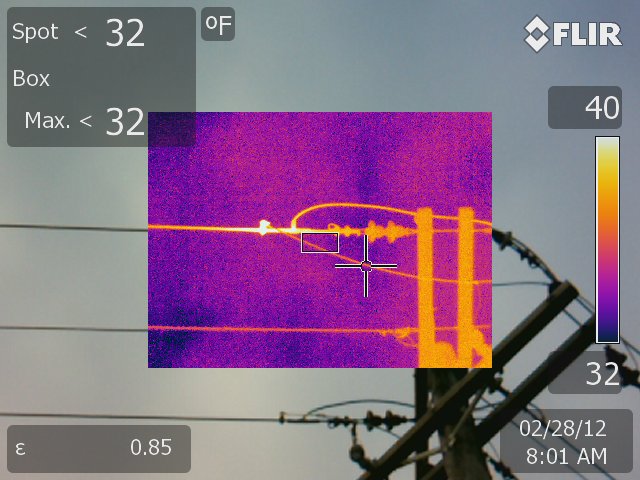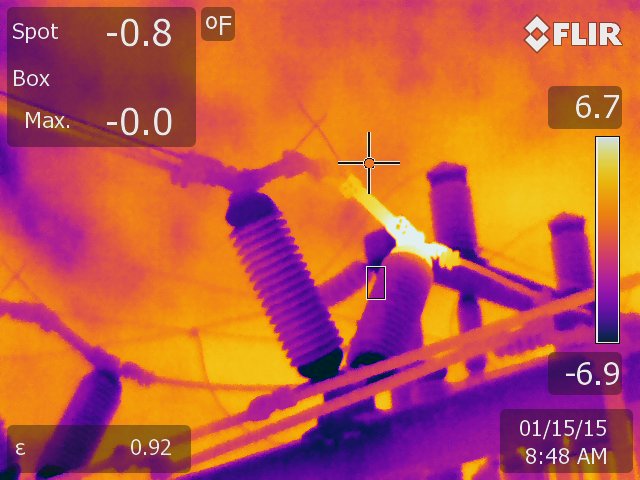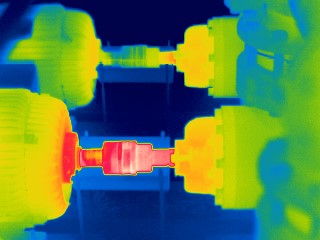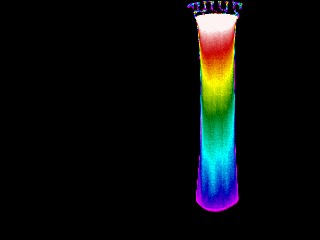 Electrical Inspections

Roof Moisture Surveys

Compressed Air Leak Surveys

Process Engineering Applications

Mechanical & Steam System Checks

Refractory Surveys

Building Envelope Evaluations
For over 25 years Infrared Services has been providing quality inspections for manufacturers, steel mills, hospitals, schools, universities, utilities, commercial buildings, government facilities, etc.
Using high resolution infrared cameras, our certified thermographers have helped clients reduce outages, save maintenance dollars, and improve insurance risks.
Our comprehensive reports have supported ISO, QS, and other certified programs.
Our list of repeat customers include over 125 Fortune 500 companies.